The preeminent national organization on issues impacting African Americans age 50 & over
---
NCBA CEO & President Sets Up Coronavirus TaskForce
Karyne Jones, NCBA CEO/President has setup a task force to actively stay apprised of the facts about the corona virus as reported by Centers for Disease Control and Prevention (CDC, and other health organizations. Ms. Jones said, "my priority –now and always—is to protect the health and safety of NCBA employees, employment program participants, residents, and the communities in which we operate."
The coronavirus remains a situation with the potential to change daily. NCBA leadership and staff will continue to provide up-to-date information and recommended practices that should be followed to prevent the spread of the corona virus. As a reminder, the CDC always recommends everyday preventative actions to help avert the spread respiratory diseases, including:
Avoid close contact with people who are sick.

Avoid touching your eyes, nose, and mouth.

Stay home when you are sick.

Cover your cough or sneeze with a tissue, then throw the tissue in the trash.

Clean and disinfect frequently touched objects and surfaces using a regular household cleaning spray or wipe.

Follow CDC's recommendations for using a face mask.

CDC does not recommend that people who are well wear a face mask to protect themselves from respiratory diseases, including COVID-19.

Face masks should be used by people who show symptoms of COVID-19 to help prevent the spread of the disease to others. The use of face masks is also crucial for health workers and people who are taking care of someone else in close settings (at home or in a health care facility).

Wash your hands often with soap and water for at least 20 seconds, especially after going to the bathroom; before eating; and after blowing your nose, coughing, or sneezing.

If soap and water are not readily available, use an alcohol-based hand sanitizer with at least 60% alcohol. Always wash hands with soap and water if hands are visibly dirty.
NCBA strongly encourages its constituents to use the resources provided by the Centers for Disease Control and Prevention to thoroughly review their infection control and emergency preparedness processes. For more information, visit www.ncba-aging.org.

---
As the oldest and most effective voice for African American and low-income minority seniors, NCBA provides the support our seniors have earned and the advocacy they deserve.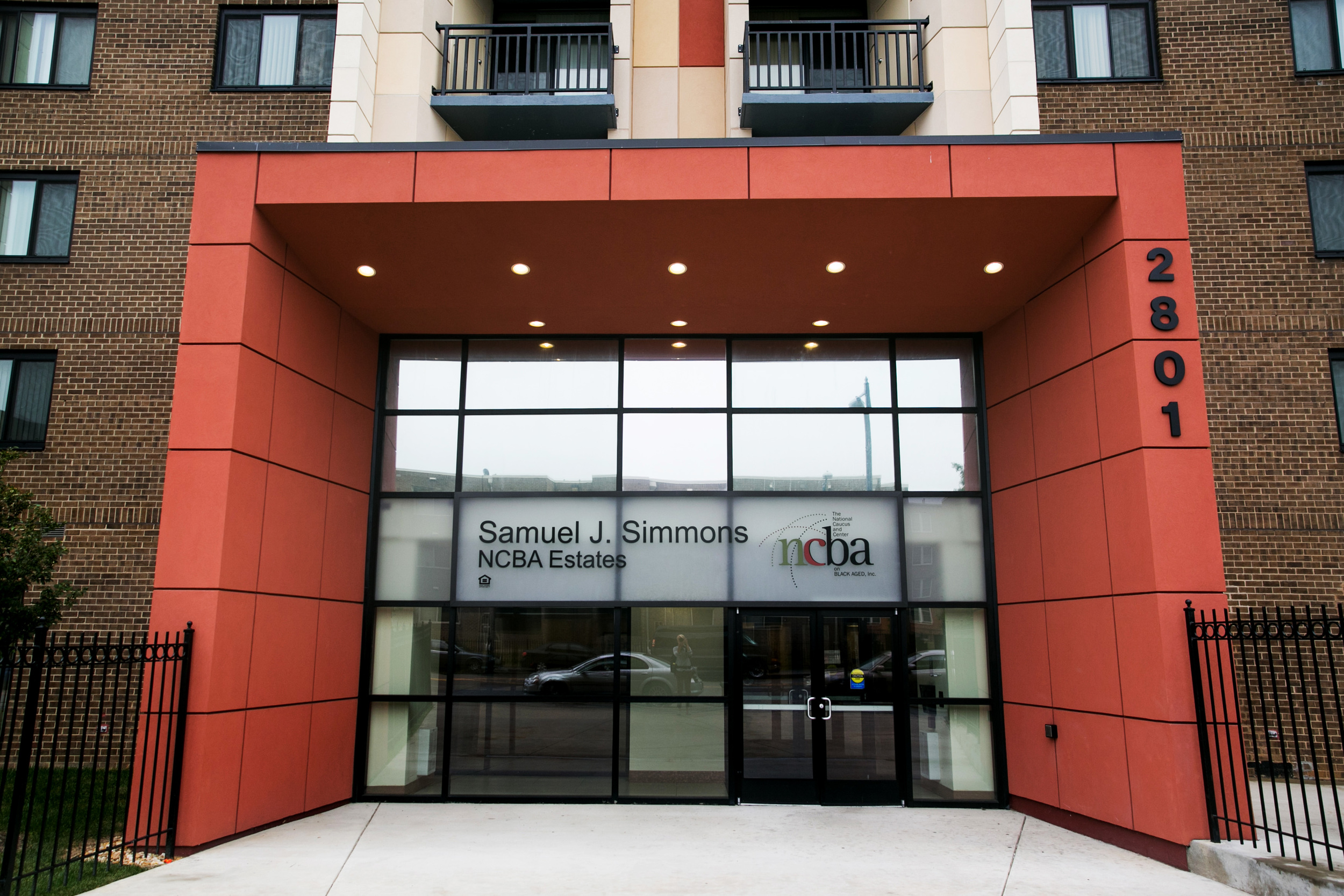 NCBA provides employment training through its Senior Community Service Employment Program (SCSEP) and job placement for qualified seniors through the Senior Environmental Employment (SEE) Program.
NCBA encourages and empowers seniors to make healthy lifestyle choices, offering a variety of direct services, counseling and resources on nutrition, physical activity, early detection and screening and behavior modification.
NCBA provides affordable, high-quality housing to more than 500 low-income seniors in six U.S. cities. The NCBA Housing Management Corporation is the organization's largest program and service.